Why you should integrate your CRM and accounting tools today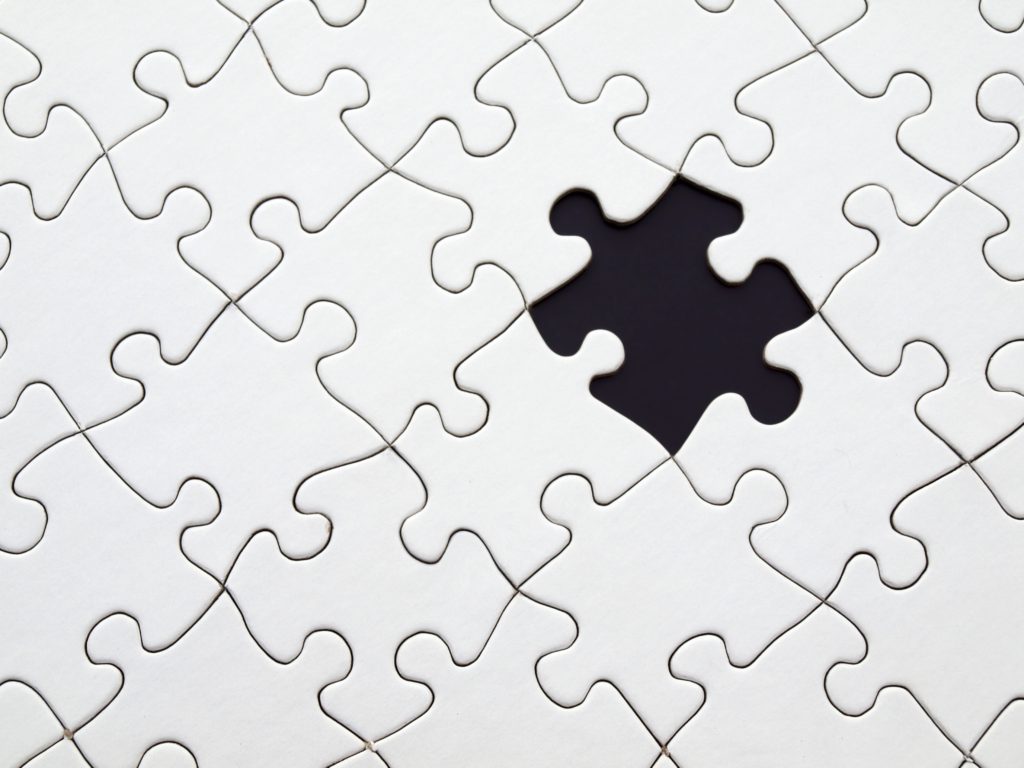 To carry out your job as an accountant effectively, you need a variety of tools, such as accounting software to handle the practical elements of the service you provide.
You also need tools to manage the internal operations of your firm, to organise client data and monitor your sales and marketing process.
For many firms, a customer relationship management (CRM) tool will fulfil that second role, either as standalone software or as part of a practice management package.
Both are powerful instruments that allow you to store and analyse important information for your business. But when you bring the two together, sync their data and get your systems talking to each other, that's when you start to see real efficiencies.
Why should you integrate your CRM and accounting software?
Like any integration, a key advantage to linking your CRM and accounting software is that it reduces the manual input needed from your team.
It means you're not having to enter the same information into two systems separately, or download a CSV file from one and import it to the other.
Instead, any data that's relevant to both systems – the services a particular client is signed up to, for example, or the amount of time you've spent working with them – is automatically updated across both pieces of software.
That saves time and reduces the risk of error that always comes with repetitive manual data entry.
It also means it's easy to find the information you need on any client as there's no need to log into various different systems and search through your records.
The benefits of that extend from a customer service level, allowing you to answer any client questions quickly and easily, all the way through to top-level practice management.
With immediate, accurate information on your firm's client base at hand, you can view your sales process, interactions with clients and the services you provide to them as a whole.
You can also dig into the numbers to work out where improvements could be made, establish a structured and consistent approach for all your clients, and put in place automations for communication and billing.
Overall, integrating your systems should give you better insights to plan for your firm's future, and more headspace to focus on developing high-value advisory services.
How AIRPA can integrate your CRM and accounting software
AIRPA is an automation and integration platform designed to bring together the tools used by accountants, freeing up their time so they can increase the value and profitability of their service.
It connects with several market-leading accounting and CRM tools, including Xero, Sage, HubSpot, Accountancy Manager and more, and pulls through all the vital information from those platforms into one place. Using artificial intelligence, it accurately maps data across them.
With AIRPA, you'll only have to log in once to access in-depth advisory dashboards for each of your clients, or search across all of them for key information.
To see the benefits of AIRPA's integrated accounting system for yourself, book your free demo trial today.