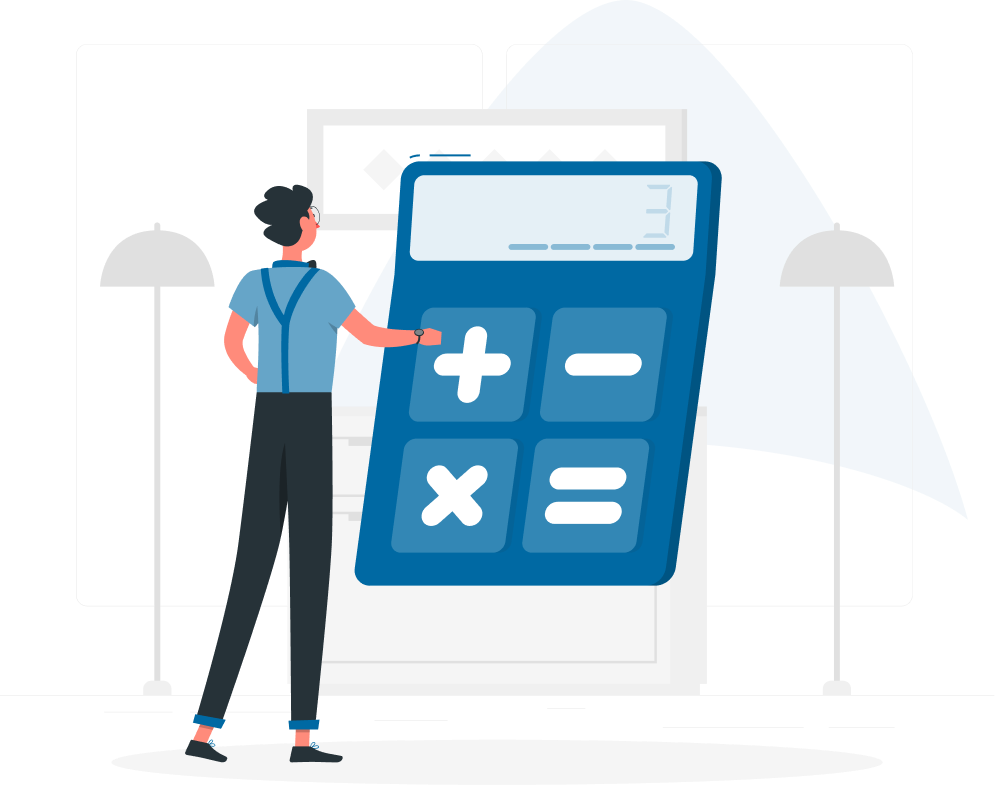 AIRPA makes things simple by connecting the accountancy market's leading applications under one platform. It uses integration and automation to help accountants and tax practitioners save time and effort.
By connecting apps and making them work as one system under AIRPA, it provides one point of truth for all your accounting information. What you can expect:
secure and controlled access to your entire app stack – using single sign on means you'll only have one password to remember before having all your business data at your fingertips
ability to search for information across all your applications – no more time spent sifting through emails or looking in multiple places. With AIRPA, you can find what you're looking for straight away
all your documents stored in the cloud – meaning you can share, manage and work on documents with your team, making collaborating easy wherever you are
a big picture overview – dashboards that help you look at your practice and management information to understand how you're performing and what your next steps might look like
view real-time client advisory dashboards so you can support your discussions with valuable insights
What's more, with more detailed and reliable information to hand, allowing you to advise your clients based on in-depth cashflow records, forecasts and KPIs, going above and beyond the role of a traditional compliance accountant.
We believe this is the future of accountancy: high-value, expert business advice and guidance, based on robust, real-time data. You already have the expertise and the tools you need. Now it's time to join the dots.
What clients want in an Accountant
Is a trusted advisor to me

78%

Responds quickly

74%

Understands my business/industry

74%

Is affordable

70%

Communicates clearly with non-accountants

69%
Source: Small Business Accounting Insights Survey