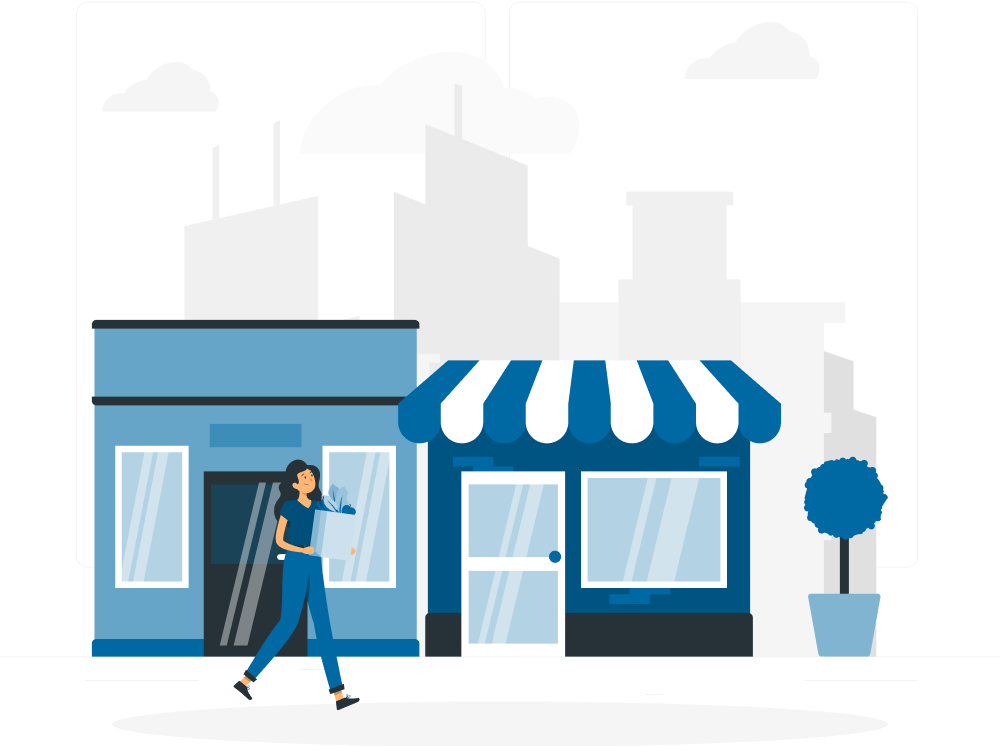 Time and money are like oxygen to small businesses. As an entrepreneur or business owner, you first need the freedom and headspace to think about your next move – and then to find the cash to make it happen.
But when you're trying to grow and develop – while looking after the day to day activities that keep the lights on, the bills paid and your team happy – time and money can often be the first things to run out.
At AIRPA, we're all about making things as simple and straightforward as possible, by linking up all your applications into one easy-to-use platform, and then making it work as one system.
What you can expect:
secure and controlled access to your entire app stack – using single sign on means you'll only have one password to remember before having all your business data at your fingertips
ability to search for information across all your applications – no more time spent sifting through emails or looking in multiple places. With AIRPA, you can find what you're looking for straight away
all your documents stored in the cloud – meaning you can share, manage and work on documents with your team, making collaborating easy wherever you are
a big picture overview – dashboards that help you look at your management information to understand how you're performing and what your next steps might look like.
We've built lots of features that help make it easy for you to do things quickly and efficiently, with minimal fuss. Then it's over to you to capitalise on the extra time you find yourself with.