Ten surprising things AIRPA does for real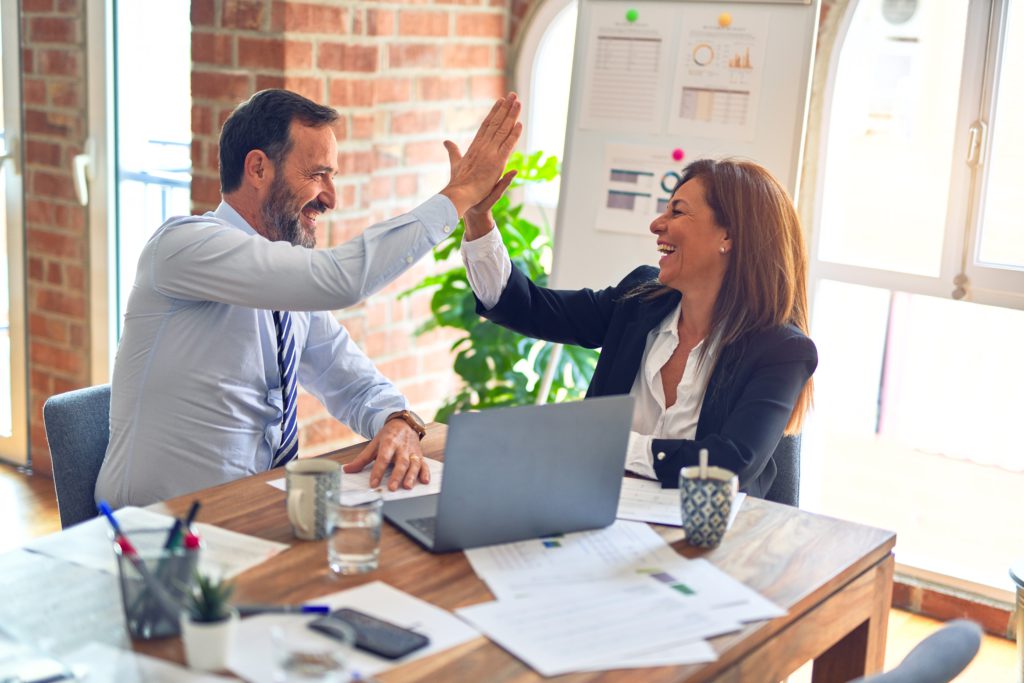 What can AIRPA do for your business? You may be surprised to know it can do much more than just put all your apps on one page (although we'd argue that alone is pretty neat).
In this post, we'll explore why you should consider switching to our truly interconnected business platform.
Automate everything
What if you could press one button for an hour's worth of admin tasks? Sounds too good to be true, right?
If set up correctly, AIRPA can seamlessly connect your apps together, automating workflows that would have otherwise taken you considerably longer.
You can tweak and amend the flow to your heart's content, adjusting different parameters to create a solution that works perfectly for your business.
Improve productivity
With access to all your platforms in one place, you'll be amazed at how much more productive you are.
Some clear time savers include:
switching between programs without needing to log on every time
finding data as and when you need it (made much faster with our universal search function)
easy access from any location through cloud connectivity
Keep your team engaged
By freeing up your team's time, you'll give them more time to focus on their development and stop them from getting bored.
Admin tasks can be a real drag at the best of times – AIRPA does away with that and empowers your team to work freely.
Helps you learn about your business
How can you improve your firm besides spending more on new tools? Learning about where you're using time and money gives you clear info you can use to further your business.
AIRPA provides a big-picture overview, with dashboards that help you look at your management information to understand performance.
And it gives you reporting tools to communicate that performance across the firm, so you and key decision-makers can stay informed.
Improves your reactions
Being the fastest to react often means the most to a client. If you can back that quick response up with better results than the competition, then you will always have the advantage.
AIRPA allows you to find information as quickly as possible – a clear time-saver (see above) – giving you instant access to whatever the client needs to know.
Syncs all your data
Is there anything more annoying than duplicate files? It becomes a drab game of 'whodunnit last', wasting hours and leaving everyone annoyed.
By universally syncing all your data, AIRPA does away with this entirely and leaves you with one point of truth. Everyone will be on the same page, so everyone wins.
Gives you freedom
Business freedom can mean many things. Some businesses want to be able to choose their clients, whereas others prefer to work more flexibly.
AIRPA allows you to be open-ended in your decision-making, in your admin, and in your time. Like a cloud-based swiss army knife, all your tools will be accessible whenever you need them, all from one place.
Use all your existing platforms
Due to the nature of business, it can be hard to find a need to switch to a new service. If it ain't broke, don't fix it, right?
Well, we work with hundreds of different providers, so there's no real excuse not to port over. Having their endorsement means getting the same experience as you're getting now, plus all the benefits that come with the AIRPA platform.
Help whenever you need it
Our support team is always on hand to give you guidance on using the AIRPA service.
It's often the way in the tech world, when a hip new provider sells you an all-singing, all-dancing bit of kit, that as soon as something goes wrong, all you get is radio silence.
We're not like that at all. Any questions or if you're in a muddle, we can help.
Makes life easier
Say no more, really. With AIRPA connecting all your apps, your life will be easier.
You'll be free to do what you want in your business and have more autonomy over your time.
Sounds good? Try AIRPA today
To see AIRPA in action, we recommend you book a demo or use our free trial.