What are business advisory services and why should you offer them?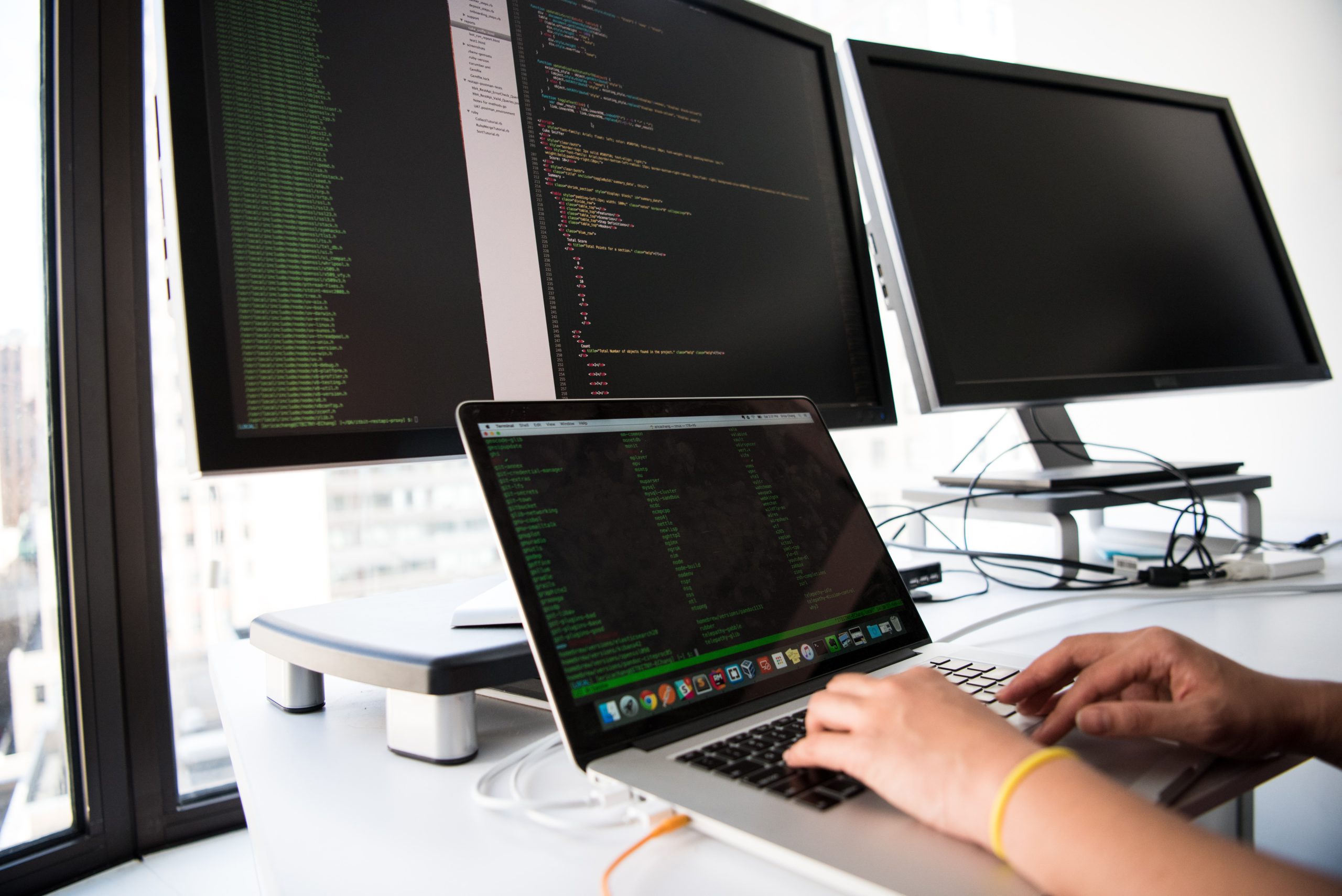 In recent years, there's been a lot of talk in the accountancy sector about the importance of business advisory services.
We like to talk about how valuable they are to clients, how beneficial they are to accounting firms compared to a compliance-only model, and how technology can help you embrace them.
But what exactly are business advisory services? And why should you care?
Business advisory explained
Traditionally, the role of the accountant has been about maintaining businesses' financial information in a way that's compliant with the law, and making sure they pay the right tax at the right time.
Many accountants offer guidance, too, on how their clients can save money by arranging their finances in a tax-efficient way, or taking advantage of the reliefs or allowances available to them.
Business advisory services offer much broader strategic support with running a business and working towards a client's goals.
Accountants that provide business advice will monitor and report on their clients' performance in the moment (rather than referencing past performance), offer insights on what the numbers actually mean for their business, and turn that data into actionable advice for their client to follow.
This advice might be given on a regular, consistent basis, or a client might look to their accountant for specialist advice for a particular situation – a sale or acquisition, for example, tackling low financial performance, or carrying out a specific project or change within the business.
Why should you offer business advisory services?
The simple answer is that business advisory services can be a huge benefit to both you and your clients.
The accounting industry as a whole has seen a gradual shift towards advisory, in part because of the way technology has changed in the past decade.
Online, cloud-based accounting software has been widely adopted for its ease of use and real-time information, allowing business owners to automatically pull through their key financial information and get an up-to-date view of their position at any point in time.
This technology also saves a lot of time that would have previously been taken up with manual bookkeeping and data entry. Many of the compliance-focused tasks accountants used to do are much less time-consuming than they once were, giving them extra capacity for newer and more specialist services.
Accountants also face a challenge from people who see software as a DIY solution to tax compliance – if they can do it themselves with an app, what do they need an accountant for?
The answer, as many accountants know, is that you still need experience and knowledge to actually understand the data your accounting software is giving you.
Accountants are undoubtedly still needed to check their clients are compliant with the law – but that's only scratching the surface of the support you can now provide.
By digging into the numbers and turning that information into strategic advice, you can help your clients to make smart, data-based decisions, to respond to sudden challenges and shifts in the economy, and to work towards their overall business goals.
This should help you build solid, long-lasting relationships with those clients, acting more as a trusted business partner to them than as a service provider.
For them, it means more security and resilience in their business. For you, it means higher revenue as you're selling higher-value services, and a more sustainable, future-proof business model.
Plus, it's an opportunity to upskill your team, and greater job satisfaction as you work closely with clients to achieve their goals.
There really aren't many down-sides to introducing business advisory to your service offering – but of course, it has to be done in the right way and with a clear and realistic plan.
We'll talk more about this, and how you can scale your advisory service the right way, in our next blog post: 'How to grow the business advisory side of your accounting firm'.
Talk to us about how your firm can use automation to introduce new business advisory services.