How to grow the business advisory side of your accounting firm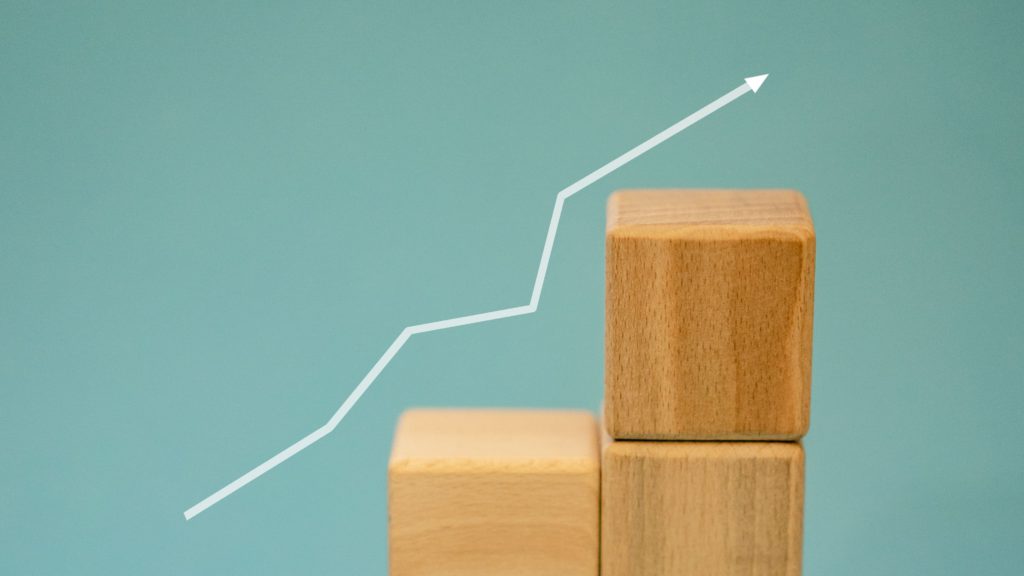 From higher profits to stronger, longer-lasting client relationships, there are several benefits to introducing a business advisory service to your accounting firm's service offering.
But when it comes to putting this into practice, and scaling the service beyond a few clients, many accounting firms struggle.
We've addressed some of the main pitfalls accountants face, and outlined some tips to consider as you roll out your new service.
First things first: make a plan
Rolling out an entirely new service is no small feat. Even if you've been providing ad-hoc advice to clients for years, thinking about how you can package and price that service up will still take time.
The last thing you want is to announce a new service, only for your team to be confused about what they're actually offering and who's doing what, leading to a disorganised experience for clients.
Similarly, if you set your expectations too high from the start and aim to deliver strategic advice across the whole of your client base and bring in lots of new revenue in one go, you're most likely setting yourself up for failure.
Take a moment to think about the practical details of how an advisory service might look for your firm, before you get going. Talk to your team about the kinds of advice they're already giving to clients, and what there seems to be demand for. And think about the tools and technology you have, or might need to acquire, that could help you.
When you know what you're offering, think about the way you can present it to clients. Will you package up your advice in a tiered format, with different price points depending on complexity, time used or the experience of the person providing the advice?
At this stage, it can be useful to carry out some market research – even if it's a more light-touch approach of asking a few clients what they think of the idea.
Make your framework repeatable
It might sound counterintuitive to say your business advisory service should be repeatable. After all, many accountants think of advisory as the bespoke side of their service, tailored according to what their individual clients need.
But building some structure into your service won't necessarily make it generic and impersonal. You can still have a relationship-focused service that uses your team's skills and knowledge, while maintaining consistency around some of the key elements of the process.
Finding opportunities to standardise and streamline your service should save time and keep things running smoothly, while also allowing more junior members of staff to learn to provide the service.
You can then adjust the level and flexibility of the service to suit different types of client. You might choose to offer a top-end version, for instance, with dedicated time from a senior member of the team included.
This means you can still offer a business advisory product to clients who don't have the time or resources for that depth of involvement, while providing a higher-tier version for those who do.
Communicate strategically
When you have a well-defined advisory service that you've tested with an initial group of clients, and you've ironed out any issues to build a reliable framework for it, it's time to start marketing to your wider client base and to new prospective clients.
As with any kind of marketing, the key is to start with your target client and show how you can solve a problem for them. Think about the specific challenges your clients come up against, and how strategic business advice could help them deal with these.
The better you understand your clients and what they really want, the more effectively you can communicate the benefits of advisory.
It might help to group your target clients into categories, depending on the type of business they run, how much they could benefit from advisory services, and the kinds of challenges they're facing.
From there, experiment with different communications, sales and marketing strategies to suit the people you're speaking to.
Get in touch to talk about rolling out your business advisory service, with the help of cutting-edge automation software.