Fix your processes once rather than bodging it every month forever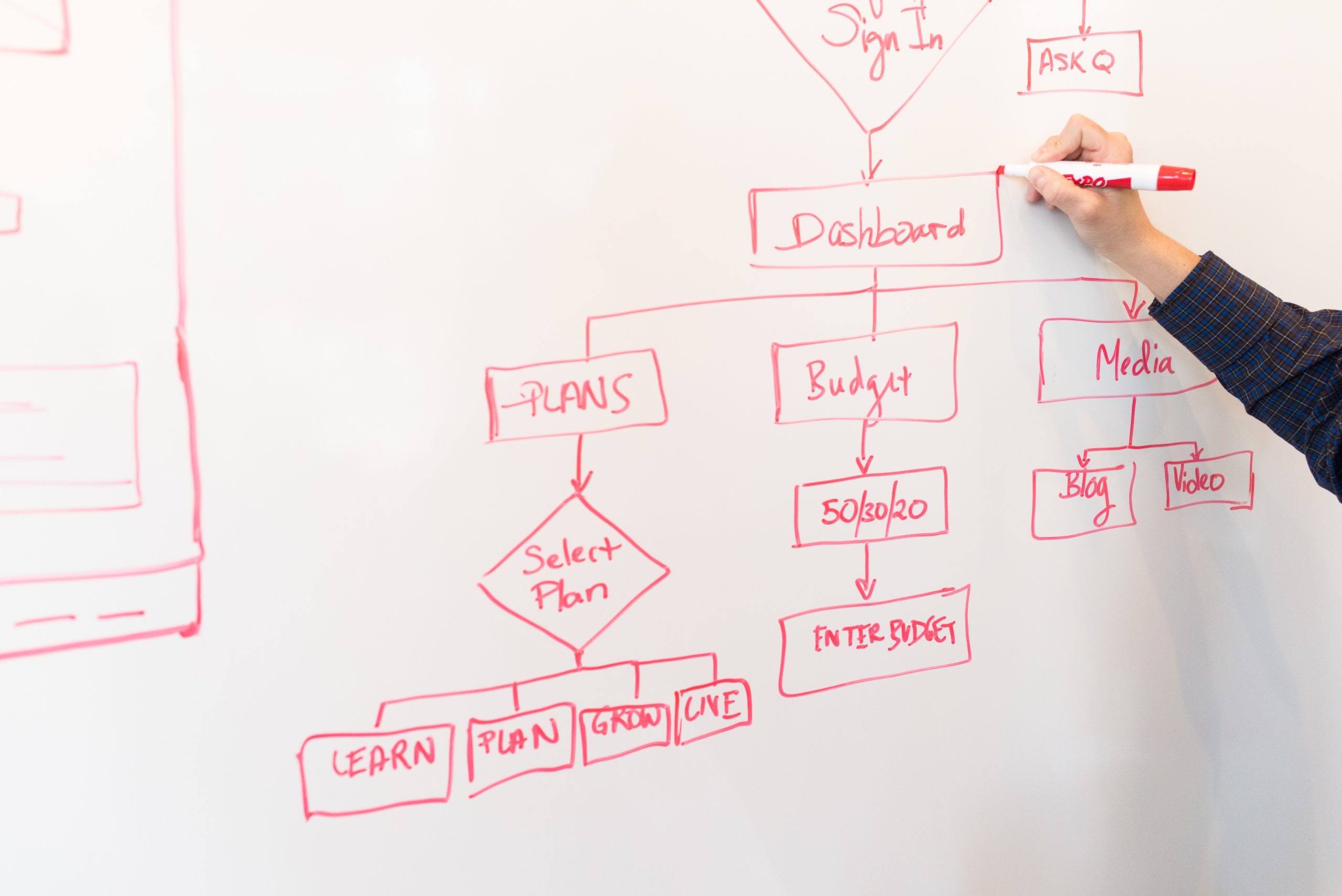 If you analyse your processes and realise there's a problem, now's the time to use technology to improve your accounting operations, rather than bodging it off for yet another quarter.
It's all well and good saying you'll do something to improve things "at some point", but now you've got space to breathe after self-assessment season, you should identify the issues and fix them – for good.
To do that, you should start with technological solutions, so the 2023 tax return system is far less stressful for you and your team.
Here's how technology can help your firm perform better day-to-day.
Virtual storage of documents
How much time do you waste each day searching for a particular record under a sea of paperwork buried in an old filing cabinet? It might not seem like a lot, but it definitely adds up.
By digitising your documents with management software, the speed at which you can access the information you need is much faster, increasing your team's efficiency overall.
This suggestion is of little help if you use a lot of platforms for various functions, however, because a lot of the information you need will be spread over various areas.
But if you use a software solution that links all your accounting apps together, you'll benefit from a document directory that allows you to organise and manage your documents safely in the cloud. AIRPA doesn't just offer this, but a universal search tool – finding your documents has never been so simple.
A snapshot of your clients (and your firm)
Similar to what we've already talked about, finding all the information you need about your clients can be a frustrating business – if you haven't invested in technological solutions, that is.
But with cloud accounting, you'll get access to a client dashboard that gives you all the information you need about your clients in one place.
With a snapshot of their business, activity and financials, your work for them should be far more efficient, be that getting their accounts or tax returns ready or a plan for business growth.
Depending on the software you go for, you may also be able to benefit from a practice dashboard, where you can get an overview of your firm.
With all the important information in one place, you can more easily manage your team's work, see what's working well and learn where you need to direct effort.
WIth a tool like that at your fingertips, you'll be able to make smarter decisions that improve the overall efficiency of your firm.
As well as a client and practice dashboard, AIRPA also offers an advisory dashboard, which brings together in-depth client insight to one place and allows you to offer real-time advice to help your clients develop and grow.
Automations
How much time do you and your team spend on repetitive admin tasks that could be better spent elsewhere? With automation, you can save that time and get to the parts of your firm that will actually serve your clients.
A lot of cloud software platforms offer this for certain functions, but AIRPA helps you automate all the important day-to-day tasks, from paying staff to managing your business or practice, bookkeeping, and reporting.
AIRPA offers you the technological solutions your firm needs to flourish. Get in touch with us today.