What you can expect from AIRPA on day one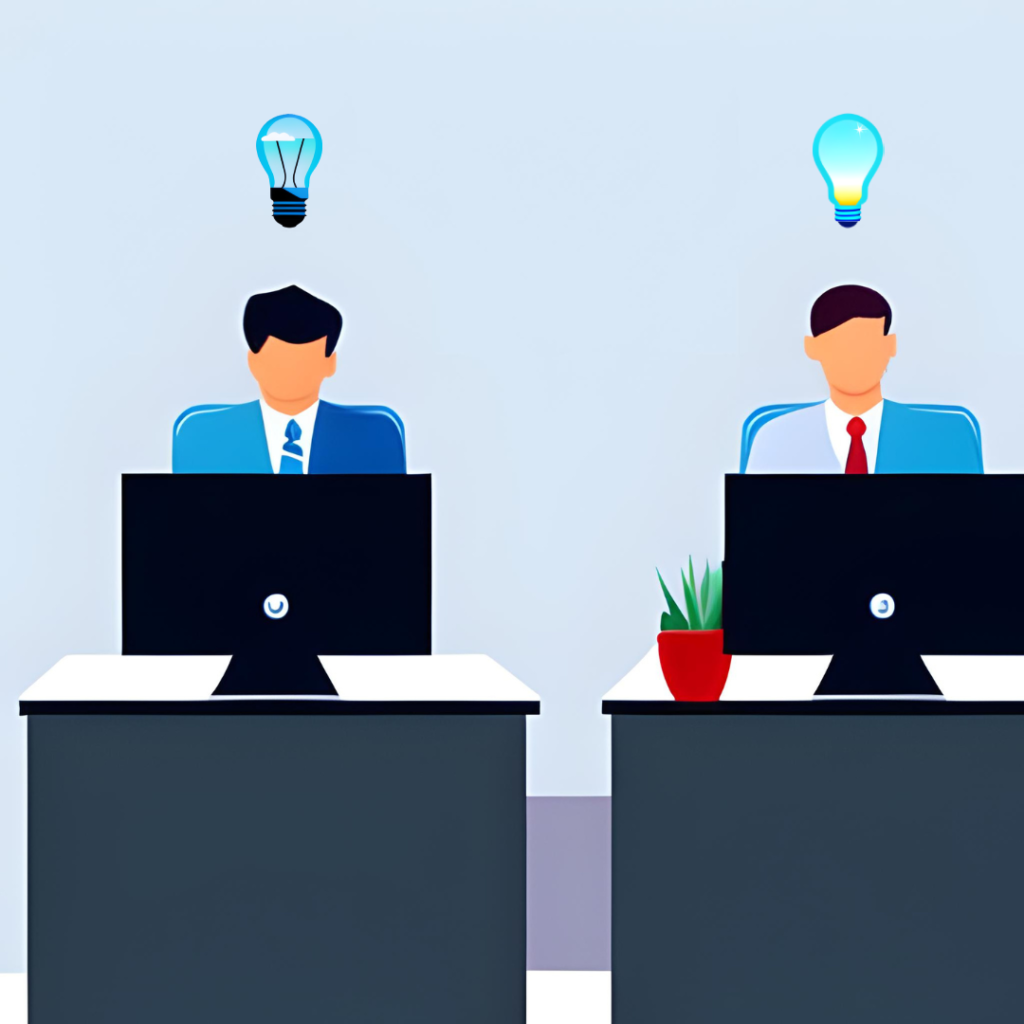 As providers of an all-in-one financial suite for accountants and business owners, we're here to tell you, it's easy to use.
Now, we would say that — and like any platform, it has a learning curve — but from day one, you'll get a package that can be tailored to how you do business and not the other way around.
AIRPA will:
Present your customer, employee and supplier data and business information in one easy-to-access place.
Automate routine processes to save you time on administrative or compliance tasks.
Give you tools to analyse, assess and extrapolate data, with as much or as little detail as you want.
Connections
One of AIRPA's greatest strengths is its ability to connect to market-leading applications of all sizes, covering all of your business areas and connecting them under one integrated platform.
No longer will you have to flip between programs, manually duplicating data where it's relevant in each area. With AIRPA, it's all in one place, one dedicated area where everything 'speaks' to each other.
By making the completion of your day-to-day activities more efficient and giving you a better insight into your business and customers, you'll have more time to make the right decisions.
Efficiency
When you switch from program to program, you may think of it as just part and parcel of daily life. And sure, this is far more efficient than having all of your business functionality connected to paper ledgers.
But AIRPA turns your application suite into one platform, linked together through a central hub. This drives efficiency, and allows for far greater degrees of integration than you'd typically get if you were using each program independently.
Customer support
You'll get access to support from our brilliant team from day one. Need something looked into? Having trouble integrating an app? We'll be there to help you out.
Find anything in seconds
The universal search function is so powerful we wrote a full article on what it can do for your business.
In as simple terms as possible, as soon as it's connected to your applications, you can use it to search for anything across all your apps. It's that easy.
In five minutes, AIRPA will…
connect your systems
connect the data sources
search for what you need in the global search
save you time and energy
Progress, not perfection
No system is perfect, nor should it ever claim to be. We live in an era of convenience over everything else. Sadly this kind of unrealistic expectation hinders advancement in technology as when something isn't perfect, people don't want it.
But as products go, AIRPA is as close as it gets to a 'one size fits all' solution for accountants. So for those who value progress over perfection, the benefits are endless.
It gives you measurable connectivity you can rely on to adapt and amend your application offering to suit your business. Whether that's using different apps in combination, burning through your daily tasks in record time, or just finding key metrics from your clients, it's flexible enough to do what you want it to.
Time to give AIRPA a try
Like anything in life, it's always best if you try something new for yourself, to find out whether it will work for you.
To try AIRPA for yourself, book a demo or use our free trial.