Using data to show your firm is proactive rather than just saying it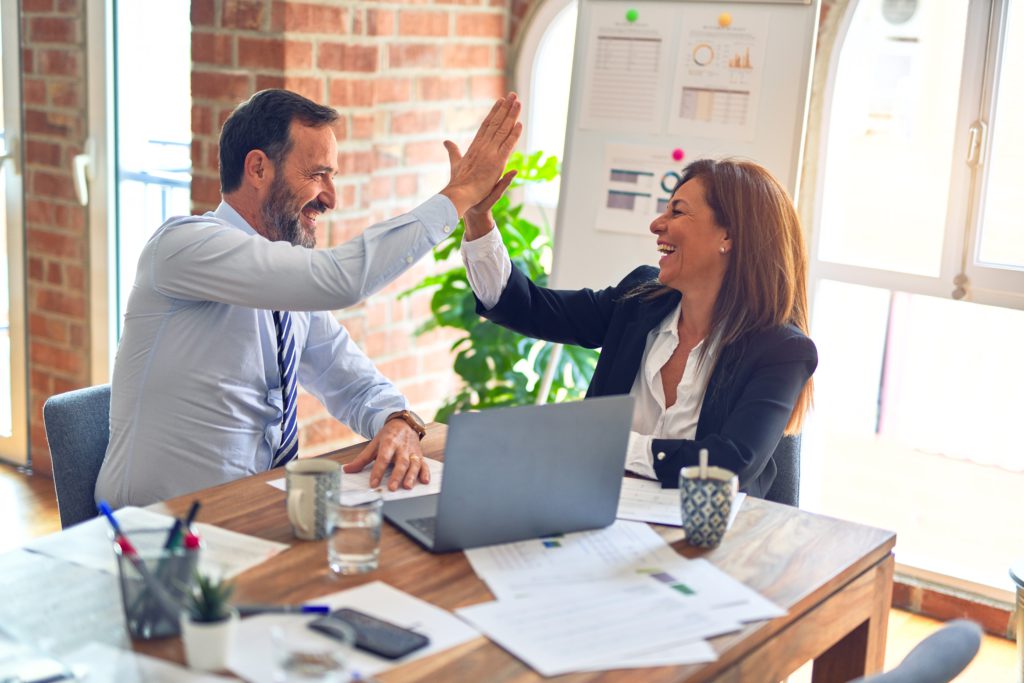 Let's face it, simply saying that your accountancy firm is proactive no longer makes you stand out from the crowd. If you want to win over clients, it's not good enough to just make that claim; you also need the data to back it up.
Here's how to use data to show your firm is proactive (rather than just saying it).
What does a proactive accountant look like?
According to Merriam-Webster, being proactive means 'acting in anticipation of future problems, needs, or changes'. In other words, proactive people don't just react to events: they act in advance.
For accountants, that could mean looking at client data to identify roadblocks they may face in the future before they become an issue. It could also mean maintaining regular contact with your clients and anticipating any questions or concerns they may have about their finances.
Chances are you're already doing these things — but how can you prove it?
Using data to show your firm is proactive
AIRPA makes it easier than ever to show that your firm is proactive. Features such as app integration, real-time data and client dashboards aren't just convenient – they also offer valuable opportunities to demonstrate your accounting skills.
Boost data visibility
We believe visibility is key to showing how proactive your firm is. Having access to real-time data means you and your clients can view the same information at the same time. You'll always be working on the most up-to-date figures, too.
This doesn't just save you time and effort — it also paves the way for more accurate, in-depth financial analysis. AIRPA lets you track business performance in real-time by pooling all the relevant information together, enabling you to identify potential obstacles and act quickly.
Your clients will have access to that information too, giving you the opportunity to showcase how valuable your services are.
Keep your clients in the loop
Unless you're a financial expert, making sense of numerous balance sheets, tax calculations and forecasts can be difficult. That's where our client dashboards come in.
Our user-friendly client dashboards present data in a clear, straightforward way, giving your clients a useful snapshot of their finances. With a greater understanding of their business performance, they'll be able to see how your expert advice benefits them in real time.
You'll also be able to track each client's financial performance using our advisory dashboard feature. With all relevant data at your fingertips, you can view a snapshot of your clients' finances whenever you need and offer real-time accounting advice to help them grow.
Our inbuilt messenger and document-sharing functions will also help you to keep your clients in the loop. You'll be able to share information, offer expert insights and answer questions with ease – all without leaving the platform.
Access all your apps on one platform
App integration gives you easy access to all your systems in one place. With AIRPA, you can connect cloud accounting software with document management apps, customer relationship management platforms and more.
That means you'll only need to sign in with a single password to find the information you're looking for.
By saving time previously wasted on managing multiple systems, you'll be able to focus on your clients, making it easier to offer in-depth insights into their finances. Essentially, the smoother your business runs, the more proactive you can be in your day-to-day.
Want to find out more about how AIRPA can help you provide outstanding accounting services? Get in touch with us or start your free trial today.