What are the biggest barriers to digital transformation?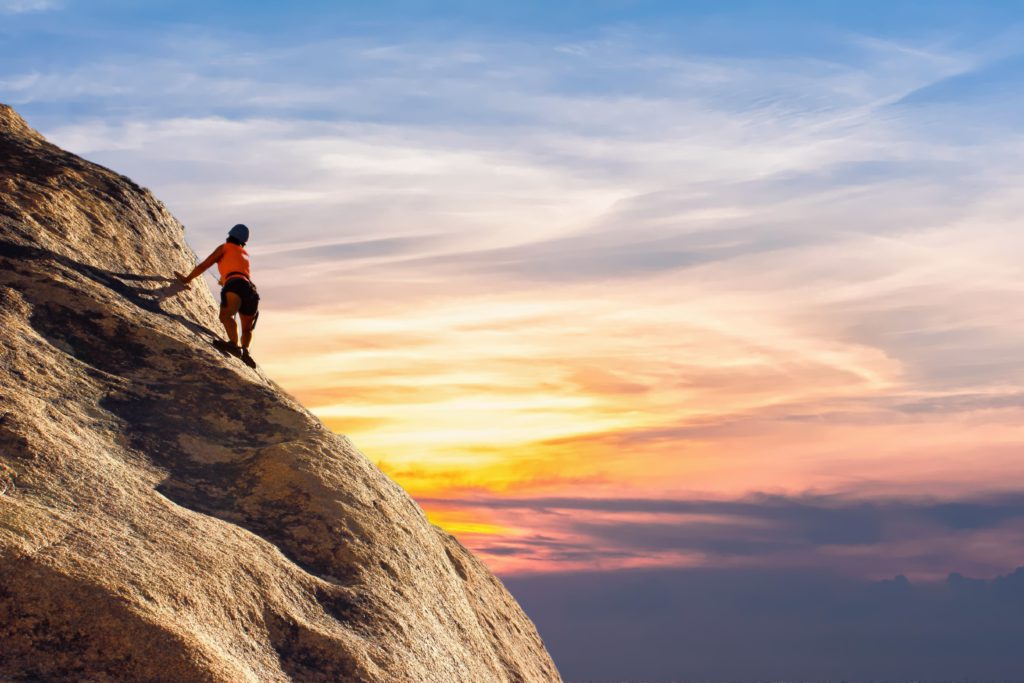 In the past couple of years, digital adoption has increased rapidly – mainly out of necessity.
With many of the more traditional options for communicating with customers and staff made impossible by lockdowns and pandemic restrictions, businesses turned to technology to continue providing their services.
Research conducted by the Workforce Institute at UKG in 2021 found that 87% of UK workers had accelerated their digital transformation projects as a result of the Covid-19 pandemic, and 86% appreciated the benefits of those new technologies.
Since then, many have stuck with those digital working practices. Remote working, online marketing, ecommerce, social media, and cloud software all continue to be relevant in a post-lockdown world.
Continued digital transformation is now vital for any business that wants to operate efficiently, stand out against the competition, and improve profitability.
That said, digitalisation is no simple task, and there are a number of challenges that stand in businesses' way. We've explored some of the top barriers here.
Fear of change
One of the biggest barriers to transformation is simply about mindset: many business leaders are worried about change.
This is completely understandable. Trying new and innovative processes will always be a risk – and the chances are, mistakes will happen.
When you've got an established business with tried-and-tested processes, it's easier to keep doing things the same way, maintaining stability and reducing risk.
Of course, the reality is that no business can afford to stand still. As your competitors adopt new technologies and your customers come to expect products and services to be available online, you risk falling behind if you don't make changes.
Taking a positive view of change, planning properly, and taking the various risks into account will help business leaders keep up with the times without rushing into any rash decisions.
No time, money or resources
Another common complaint, especially among smaller businesses, is a lack of time and resource for digitalisation. Unlike large firms with departments dedicated to IT and innovation, SMEs have to find the time among a multitude of other priorities to make those changes.
In some cases, this is because they don't place the same value on digitalisation as they do their other processes – they don't see the benefits it could have, and so they don't carve out the time for it.
In other cases, there's a genuine resource issue and businesses need additional support to undertake digital projects.
Digitalisation is such a broad topic that it can often be overwhelming. From working out what technology you really need to researching different software options and understanding how to implement them, where do you begin?
Fortunately, there is some support available from the Government and other organisations. Innovate UK provides support for businesses looking to grow through innovation, for instance, and the Catapult Network helps businesses to undertake R&D.
There's also the Help to Grow: Digital scheme which was launched this year, offering 50% discounts on approved technology solutions up to £5,000, as well as advice on digital initiatives.
Skills gaps
According to the British Chambers of Commerce, more than a quarter of firms have found that the digitisation of processes, automation, AI and advances in technology are influencing their skills needs.
Almost a third reported shortages of basic digital skills, 24% lacked data handling and analysis skills, and 22% needed people with more advanced digital skills.
To take a business digital, you need the right knowledge on your team. Businesses need to appeal to new talent, as well as upskilling existing staff to manage digital systems.
Lack of overall vision and communication
Finally, to undergo real digital transformation, businesses need a clear vision from their leadership that's communicated throughout the organisation, translating into practical changes.
In some cases, senior teams haven't fully bought into the idea of digitalisation – because of the fear of change we mentioned earlier, or simply because they haven't factored it into their goals for the business.
In other cases, senior staff might have a clear picture of the business's digital future, but this hasn't filtered through to the day-to-day work of the rest of the team.
To make effective changes, businesses need to communicate their digital goals, the benefits they would expect to see from them, and the practical actions their staff can take.
AIRPA's automation and integration software helps accountants and the businesses they work with to make their processes digital. Get in touch to find out more.