Truly effective automation will be invisible to your clients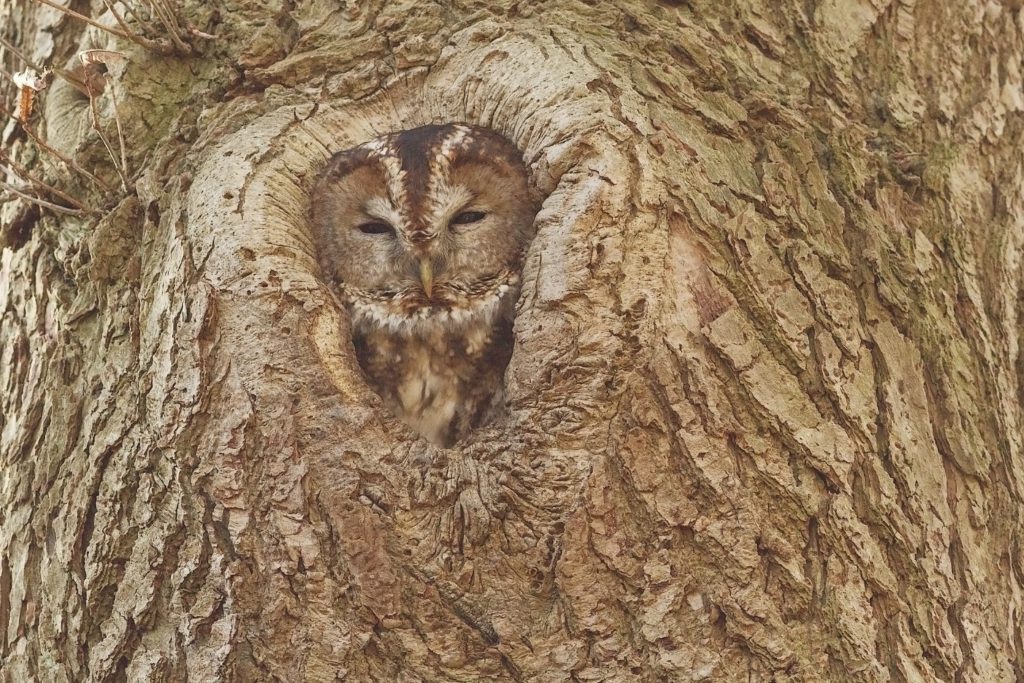 As the world of accounting continues to evolve, cloud technology is playing a significant role in streamlining operations.
In fact, the whole world of business is on the cusp of an automation wave, with processes all across a company's setup now relying on a computer to do the heavy lifting.
Automation has become a key component in freeing up time and resources for accounting firms to focus on high-value work.
How can you make the shift to automation seamless for your clients? The answer lies in making it invisible.
Integrating automation into existing workflows
The first step in making automation invisible to clients is integrating it into your existing workflows.
By finding a way to make it work seamlessly with your systems, you can avoid any disruption to your client's experience. You'll be upgrading, but to them, nothing will have changed – and once it's done, you'll be saving hours of time.
User-friendly interfaces that hide the underlying technology can also enhance the experience for your clients, making them feel part of a slick infrastructure. Technology can still produce a wow factor in the right circumstances, and automation is definitely one of them.
Smoother accounting
But why is making automation invisible so crucial for an accounting firm? The answer is simple – it allows for better delivery of services.
Automating routine tasks enables accounting firms to focus on higher-value work, which leads to improved service quality, increased efficiency, and competitiveness.
The less manual input required from your team, the better – even a powerful, multi-featured system can use up more time than it's worth if it's complicated or difficult to navigate. By connecting your software so that one system speaks to another, you can take human involvement out of the equation as far as possible.
This, in turn, has the potential to impact your bottom line positively. You'll get outputs done faster, better, and without needing more than one person working on a client at one time.
Keep your clients informed
While it's important to keep automation invisible to clients, it's also crucial to keep them informed.
Regular staff training and education on the use of automation tools, as well as clear communication of the benefits to clients, can help ensure they are on board with your automation efforts.
Automation only works well if there are people at both ends who can interpret the outputs. For a set of accounts, for instance, your team can add real value by applying their expertise and presenting the data clearly to your clients.
And this is key – automation should free up time for your team to apply their knowledge. To your clients, the process shouldn't feel automated at all. It should feel more personal, and more informed by expert opinion.
Final thoughts
Truly effective automation in cloud software for accounting firms will be invisible to clients.
By integrating it seamlessly into existing workflows and using user-friendly interfaces, you can deliver better services while keeping your clients in the loop.
The best firms will already be looking at ways to leverage automation into their business and find new ways to help their clients achieve their goals.
Embracing automation will take your accounting firm to the next level, help your clients, and make your day-to-day far easier.
Get in touch with us today to find out how we can improve your processes and help you embrace automation.