Connect Sage to AIRPA for easy access to real time advisory data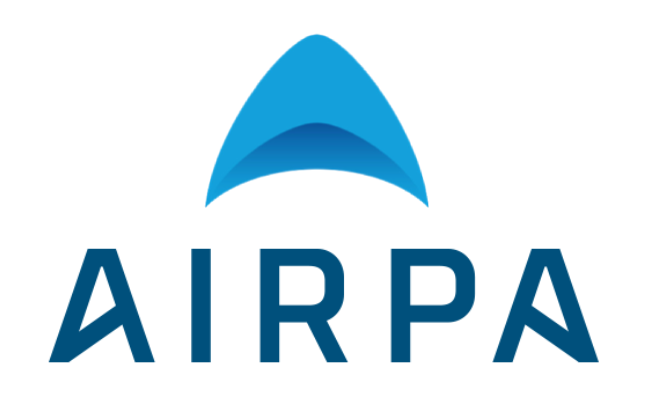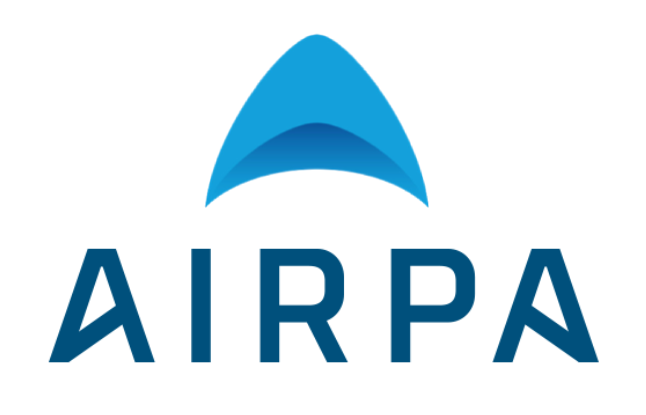 Using AIRPA and Sage will give you an integrated view of your key information alongside all your other systems and applications
Why Integrate Sage with AIRPA?
Single Secure Login – Secure, efficient, and easy access to all your systems. Offering better password management and control
Universal Search Facility – Capable of finding key client or supplier information across Sage and all your connected systems
Active Data Sync – Align and push data across all your systems from one master data source, as a single point of truth
Connected Workflows – Enable workflows to be automated based on schedules and triggers
Smart automation – Automate mapping of data between your systems such as chart of accounts
Advisory dashboard – Bring together in depth client insight to one place so you can offer real time advice
---
All your systems connected in one place
---
360 Dashboard real time view of your customers
---
About AIRPA
AIRPA is an accounting advisory platform, powering you to operate with more efficiency and insight.
Our platform automatically connects leading cloud based accounting systems and data. All your systems under one platform, accessible via a single secure login, with one source of truth for all your accounting information.
We automate your compliance work and standardise workflows. This frees up your time to increase value added advice and improve client satisfaction with the help of our advisory dashboards – resulting in a stronger and more profitable practice.
---
About Sage
Sage is world-leading online accounting software built for small business.
Online accounting software to drive your small business Quick to set up. Easy to use. Automates billing and invoicing. Sage Accounting syncs with your bank software and offers a real-time overview of your business finances.
Send and track invoices – Get paid on time and protect your cash flow with personalised invoices that you can track.
Snap and capture receipts – Pull in data and documents including receipts automatically with live bank feeds and AutoEntry
Take care of Tax and Compliance – Stay on top of the latest legislation. HMRC recognised software for Making Tax Digital helps you boss your tax and compliance.
Forecast your cash flow – See how much money is coming in and out of your business each month, on an insightful dashboard.
Share access with your accountant – Collaborate securely in real-time. Let your team spot and fix mistakes. Works on any device.
Find out more or try Sage Accounting Software for free.
---
Easily connect your data to AIRPA – Getting Started
Step 1 – Create your AIRPA license and click on the Sage tile to connect your Sage license
Step 2 – Select the organisations you want to connect to AIRPA
Step 3 – Connect all your preferred systems and applications to be able to align your data with Sage
---