Connect Itsettled to AIRPA for easy access to real time advisory data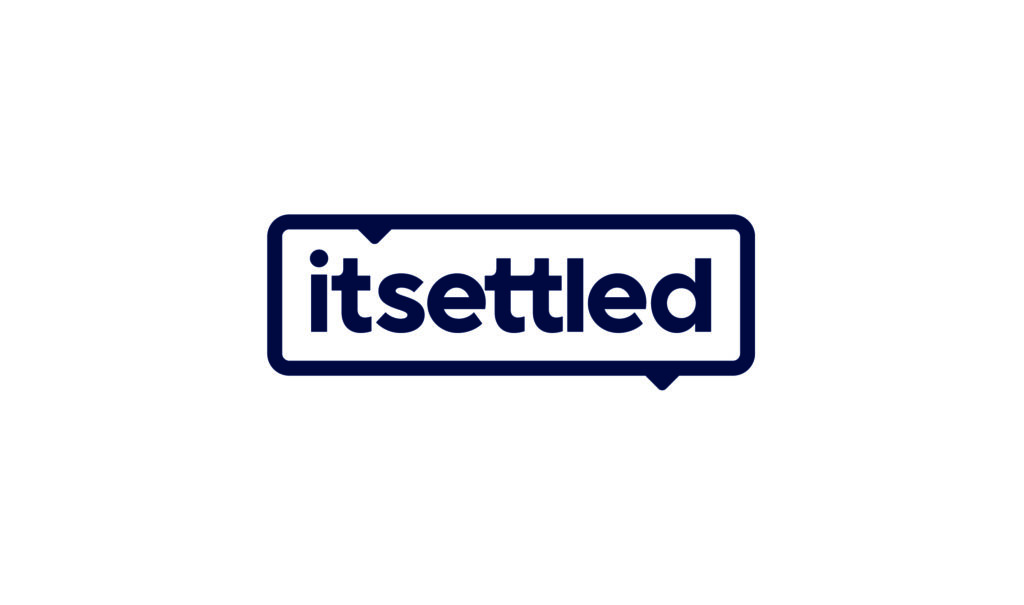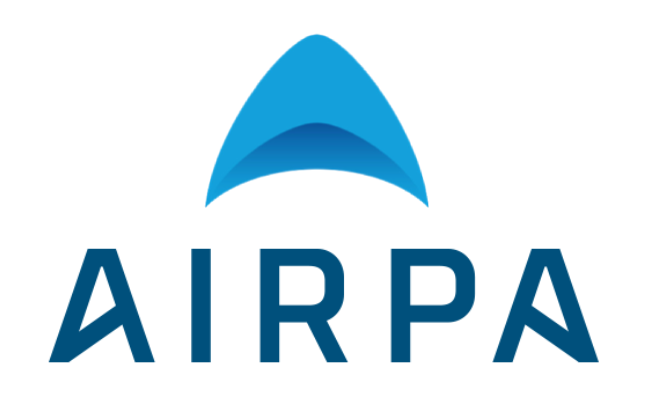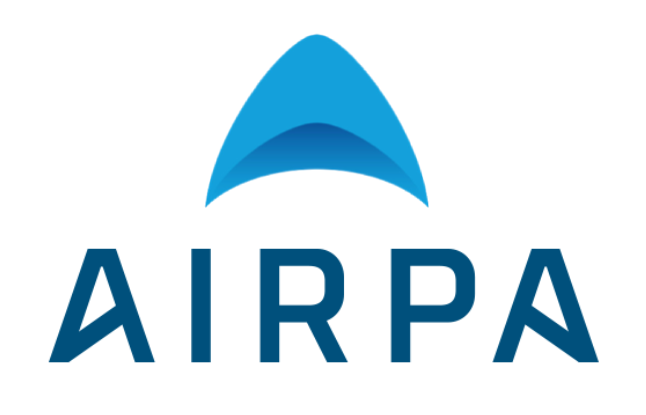 Using AIRPA and Itsettled will give you an integrated view of your key information alongside all your other systems and applications
Why Integrate Itsettled with AIRPA?
Single Secure Login – Secure, efficient, and easy access to all your systems. Offering better password management and control
Universal Search Facility – Capable of finding key client or supplier information across Itsettled and all your connected systems
Active Data Sync – Align and push data across all your systems from one master data source, as a single point of truth
Connected Workflows – Enable workflows to be automated based on schedules and triggers
Smart automation – Automate mapping of data between your systems such as chart of accounts
Advisory dashboard – Bring together in depth client insight to one place so you can offer real time advice
---
All your systems connected in one place
---
360 Dashboard real time view of your customers
---
About AIRPA
AIRPA is an accounting advisory platform, powering you to operate with more efficiency and insight.
Our platform automatically connects leading cloud based accounting systems and data. All your systems under one platform, accessible via a single secure login, with one source of truth for all your accounting information.
We automate your compliance work and standardise workflows. This frees up your time to increase value added advice and improve client satisfaction with the help of our advisory dashboards – resulting in a stronger and more profitable practice.
---
About Itsettled
Using itsettled and AIRPA will give you triggers and key insight into financial performance to help improve cashflow and credit control
Itsettled's cashflow & credit management platform collects your invoices fast, reduces risk, and improves your cashflow.
Automated process – A proven credit management process that does all of the thinking for you.

Early warning alerts – Detect potential credit risks earlier to keep you and your business safe.

Unlimited invoices – There's no limit to the number of invoices you can upload to your itsettled account

Unlimited credit checker and credit reports – Free access to credit checks and reports from directly within your itsettled account.

Credit management resource – A library of resources created by our dedicated team of credit management experts.
Find out more or try Itsettled Accounting Software for free.
Easily connect your data to AIRPA – Getting Started
Step 1 – Create your AIRPA license and click on the Itsettled tile to connect your Itsettled license
Step 2 – Select the organisations you want to connect to AIRPA
Step 3 – Connect all your preferred systems and applications to be able to align your data with Itsettled
---