How to safely manage passwords across accounting systems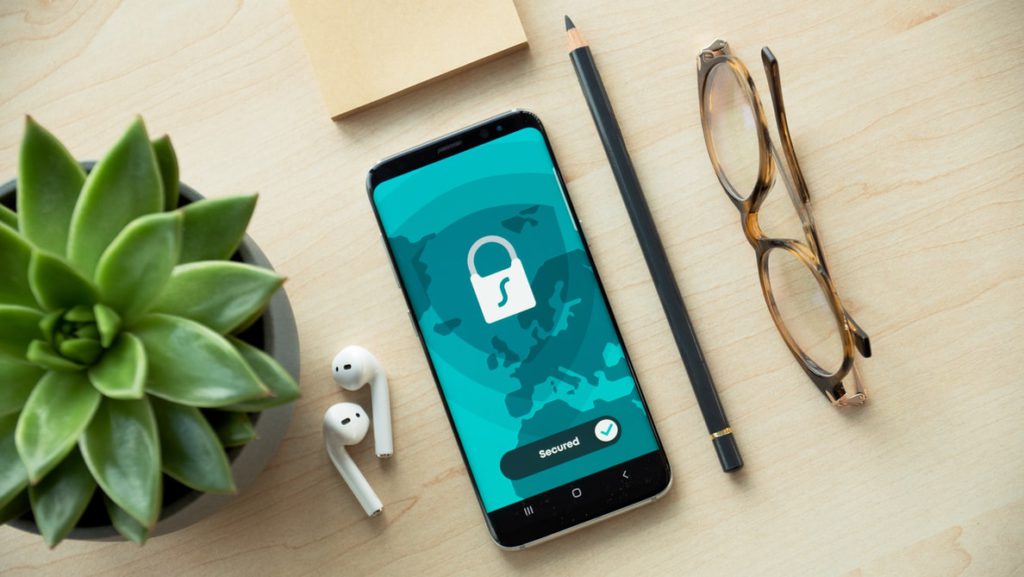 Accountants who like to use the right software for each job quickly find themselves having to remember multiple passwords. In 2021, what's the best way to solve this annoying problem?

There are various solutions, some recommended, others very much not. If you have passwords written on Post-it notes stuck to your monitor, for example, then change them now.

It's all too easy for someone to steal passwords stored like this, even by snapping a photo through the window.

Equally, you might have them scribbled in your pocket diary, or stashed in a text file on your hard drive. The same rule applies – this isn't secure and you shouldn't do it.

But you know that. The problem is, the more passwords you have to remember, and the more complicated the rules you have to follow in coming up with a unique password, the more tempting it is to throw caution to the wind.
Another common problem caused by the same frustration is when people use the same password for every single system. That's bad enough but it's worse when it's something that can easily be worked out from a quick look at their Facebook profile – kids' names, dog's name, favourite football team, and so on.

In fact, did you know that a 2019 survey by the UK National Cyber Security Centre (NCSC) found that the five passwords most often found in caches of stolen data were:

123456
123456789
qwerty
password
111111
That's pretty worrying, isn't it? But also understandable.

The fact is, most people need a helping hand when it comes to following best practice around hard-to-guess passwords based on random strings.

The concept of password management
One popular solution to this problem is password management software. This is typically an app that sits on your phone or computer and acts as a kind of locker.

Most browsers now have a version of this built in, too. They're convenient but not necessarily super secure, relying on your device's local encryption system.

In general, password managers are good enough for consumers, but for professional users, responsible for client data, they come with a nagging worry that your passwords are only as secure as the app you've chosen to use and the master password you've set for the manager itself.

They also still require you to log into each app separately, every time, even if you don't have to commit all those different strings of numbers and letters to memory yourself.

Alternatively, you can take advantage of AIRPA's enterprise-grade single sign-on function to access all your accounting firm's applications through a single login.

Serious security for your passwords
Our login system is built around Okta, one of the biggest names in identity protection on online security.

To put it bluntly, this is not some App Store £2.99 startup of dubious pedigree. Okta has been in business since 2009 and has around 7,000 integration partners worldwide, many of them large multinationals such as Google or UK big-hitters like BT.

In fact, our choosing Okta is an expression of one part of AIRPA's mission – to provide enterprise-grade tools to smaller UK businesses, including accountancy practices. Why should the big boys get all the best kit?

How our single sign-on works
Because AIRPA is entirely cloud-based, it all starts with your web browser of choice. Whether it's Chrome, Internet Explorer, Edge, Firefox, Safari or Chromium, all you need to do is install Okta's plugin and you're away.

Then, from AIRPA's interface, select the tile for the system or application you want to log in to. Enter the login and password once and you're done. From then on, you'll be signed in automatically whenever you access that app via AIRPA.
AIRPA is built around one login, one search bar and one version of the truth. Get a demo or free trial to find out how it could revolutionise your firm.